Address
2414 East Highway 80, Suite 190
Mesquite
TX, 75149
972-329-3273
contact@pmcconnection.com
www.pmcconnection.com

Hours
M-F 9:00 AM -5:00 PM

PMC Connection specializes in metal clay and everything you need to create with it.
Located in the Dallas-Fort Worth area, PMC Connection carries Precious Metal Clay (PMC) and Hadar's Clays (bronzes, copper, steels), as well as a complete line of tools, accessories, and kilns. Staffed by artists and experts in kilns, we have everything you need to get started in metal clay.
Our Dallas location makes us a 2-3 day shipping point from most of the US and we have customers all over the world. We pride ourselves on providing exceptional customer service and bringing the newest, highest quality tools to the always-evolving art of metal clay.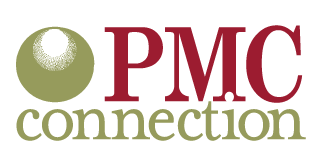 Upcoming Classes
No events in this location