Address
1831 E 1450 Rd
Lawrence
KS, 66044
888-822-1982
claygirl@brackers.com
www.brackers.com

Hours
Tues, Wed, Fri 9-5
Thurs 9-6
Sat 10-3

Bracker's Good Earth Clays is located in Lawrence, KS, just 30 minutes outside of Kansas City, and right off of I-70.  You can visit us here in our 15,000 square foot warehouse.  Live to far away to shop in the store?  You can call us to place an order, toll-free 888-822-1982.  You can also shop online at our ecommerce site, shop.brackers.com
For over 30 years, we have been serving the Greater Kansas City area and beyond.  We focus on providing quality materials and accurate information and advice to potters, art teachers, universities, art centers, hobby potters, ceramic artists, and students.  We carry clay, glazes, tools, potter's wheels, kilns, slab rollers, extruders, pugmills and other studio equipment to suit nearly any person's ceramic needs.  Our primary service area includes Kansas, Missouri, Nebraska, Iowa, Illinois, Arkansas, Oklahoma, but we ship nationwide and even internationally.
We provide regular delivery service to the entire Greater Kansas City area, Topeka, & Manhattan.  We can also arrange grouped deliveries to Wichita, KS, Lincoln, NE, Omaha, NE, & Council Bluffs, IA.
Additionally, we have excellent shipping discounts with UPS Freight and can ship large orders to your door.  Want liftgate but don't like the extra charge for it? No problem, UPS Freight waived our residential and liftgate fees!  Want to know what your shipment will cost?  You can check for yourself on the UPS Freight Website (put in 66044 for the origin zip code, your destination zip code, 70% for the discount, and leave the floor minimum blank.  If you're getting clay, use freight class 50, and don't forget to add 50# for the pallet weight).
Our equipment repair tech, David, has nearly 20 years of experience, and has multiple certifications in ceramic equipment repair.  His training and many years of experience save time and money for the potter's pocketbook or the teacher's budget.  Read more about him here.  Already know Dave and know you need his skills?  Click here to request a service call.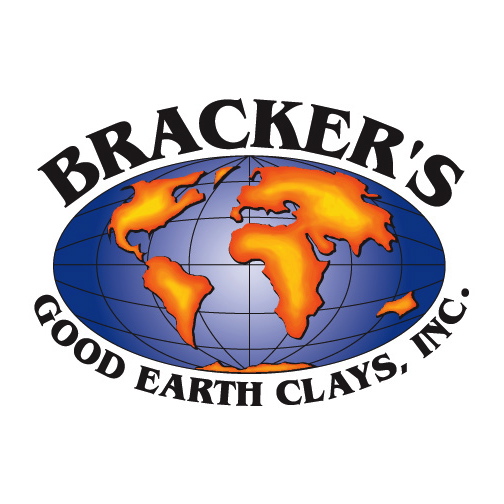 Upcoming Classes
No events in this location