Address
3311 Tennyson Ave.
Victoria
BC, V8Z 3P5
250-475-3388
info@glasssmith.ca
www.glasssmith.ca

Hours
Mon-Fri 8:30am-5pm, Saturday 10am-2pm

Your one stop Glass Shop since 1967.  Featuring Spectrum & Uroboros fusible glass & supplies.
Classes offered:  Beginning & advanced Fusing, Slumping, Creating pattern bars, Jewelry Pendants, Painting on glass,
Private classes also available.  Also Private parties, get a group of friends together and we will cater a class to your needs.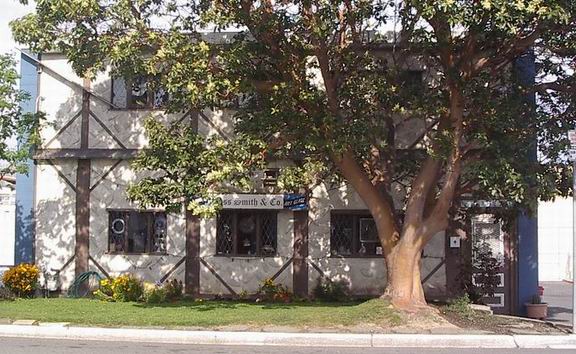 Upcoming Classes
No events in this location