Address
4225 Thurmon Tanner Pkwy
Flowery Branch
GA, 30542
800-241-4400
solutions@greatkilns.com
www,greatkilns.com

Hours
Mon – Fri 8:00 am – 4:30 pm EST

Olympic Kilns  manufactures electric and gas kilns designed for ceramics, pottery, glass and heat-treating.  Olympic Kilns began in Seattle, Washington and is named after the Olympic mountains because of their spectacular stature and large array of peaks, glaciers and vast coverage.   Just as the Olympic Mountains cover a large area, Olympic Kilns products cover numerous markets requiring high temperature furnaces.  The company grew by adding multiple designs of kilns, offering electric and gas as power sources for the kilns, and working with new markets that need heat-treating furnaces. Keeping a competitive edge by reducing the cost of goods, Olympic Kilns moved to Georgia to be near its source of insulating firebrick, which is only manufactured in Georgia. Today the company resides in Flowery Branch, Georgia located 45 miles northeast of Atlanta and provides more models, styles and types of kilns than any other kiln manufacturer today.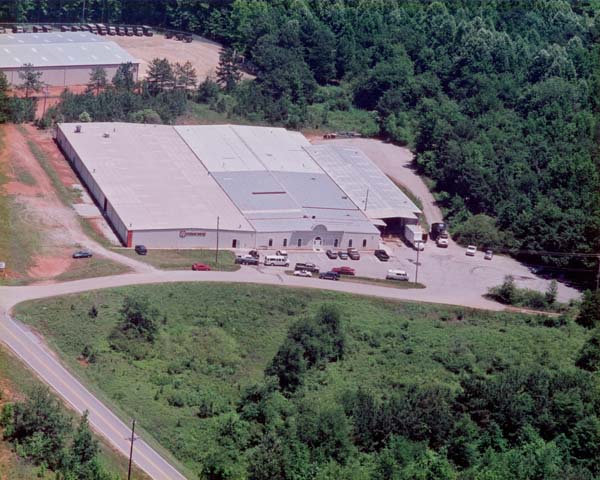 Upcoming Classes
No events in this location