Address
1086 Washburn
Medford
OR, 97501
541-779-0272
jessy@lightgarden.net
www.lightgarden.net

Hours
10-5pm Tues – Friday 10-1 Sat. Classes 1-4pm

Full service glass studio.  We teach classes and carry supplies for stained glass, fusing, mosaics and cabinet glass.   New class schedule is listed for fall on our website.  Click on link below for more information.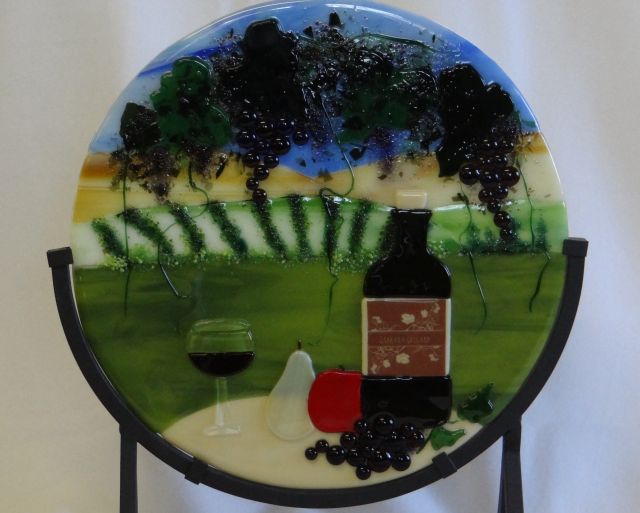 Upcoming Classes
No events in this location