Address


OR, 97202
503-232-3629
hello@colourdeverre.com
www.colourdeverre.com

Hours
n/a

Colour de Verre designs and manufactures reusable molds for glass casting for both hobbyists and studio artists. Find all our products plus videos and project sheets showing how to use our products at our website, www.colourdeverre.com.
Our products are not only available at our website, but at all the major art glass distributors in the United States, Canada, Europe, and Pacifica. Visit www.colourdeverre.com/go/wheretobuy to find a distributor near you.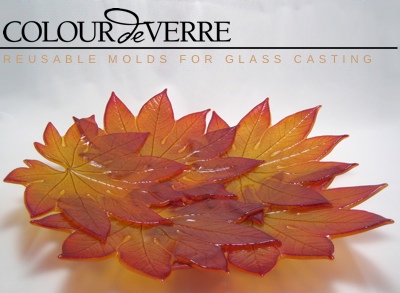 Upcoming Classes
No events in this location