Address
703 The Queensway
Toronto
ON, M8Y 1L2
416-252-6868
fig@fantasyinglass.com
fantasyinglass.com

Hours


Canada's largest and still only officially sanctioned glass supplier. We carry every single System 96 glass colour (CDN spelling) made by Spectrum and Uroboros as well as molds, Papyrus paper, and all other fusing glass chemicals and sundries. We are also a CBS dichroic glass distributor.
We even ship 6″ squares of all our glass cross country for a flat rate of 5 bucks regardless of quantity.
Check us out on FB, Twitter and Instagram www.fantasyinglass.com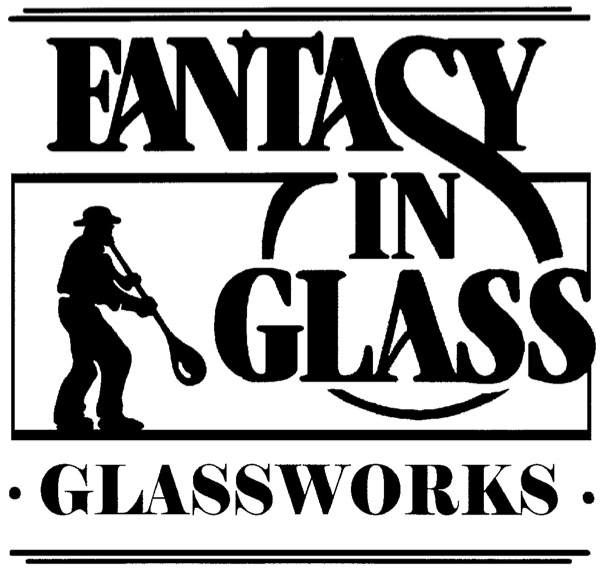 Upcoming Classes
No events in this location