Address
55 CHASTAIN RD., #107
KENNESAW
GA, 30144
770-919-9924
support@armstrongglass.com
www.armstrongglass.com

Hours
9-5 M-F, 11-3 SAT.

Armstrong Glass has the largest selection of art glass and supplies under one roof. This is the store to visit for stained glass, fusing, and mosaic artists from hobbyists to professionals. Check out our website for a glimpse of what we offer and a list of classes.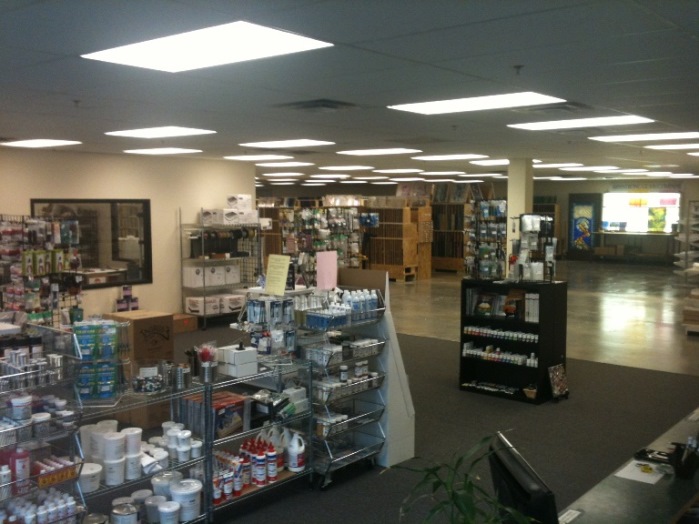 Upcoming Classes
No events in this location